What thanksgiving could look like during COVID-19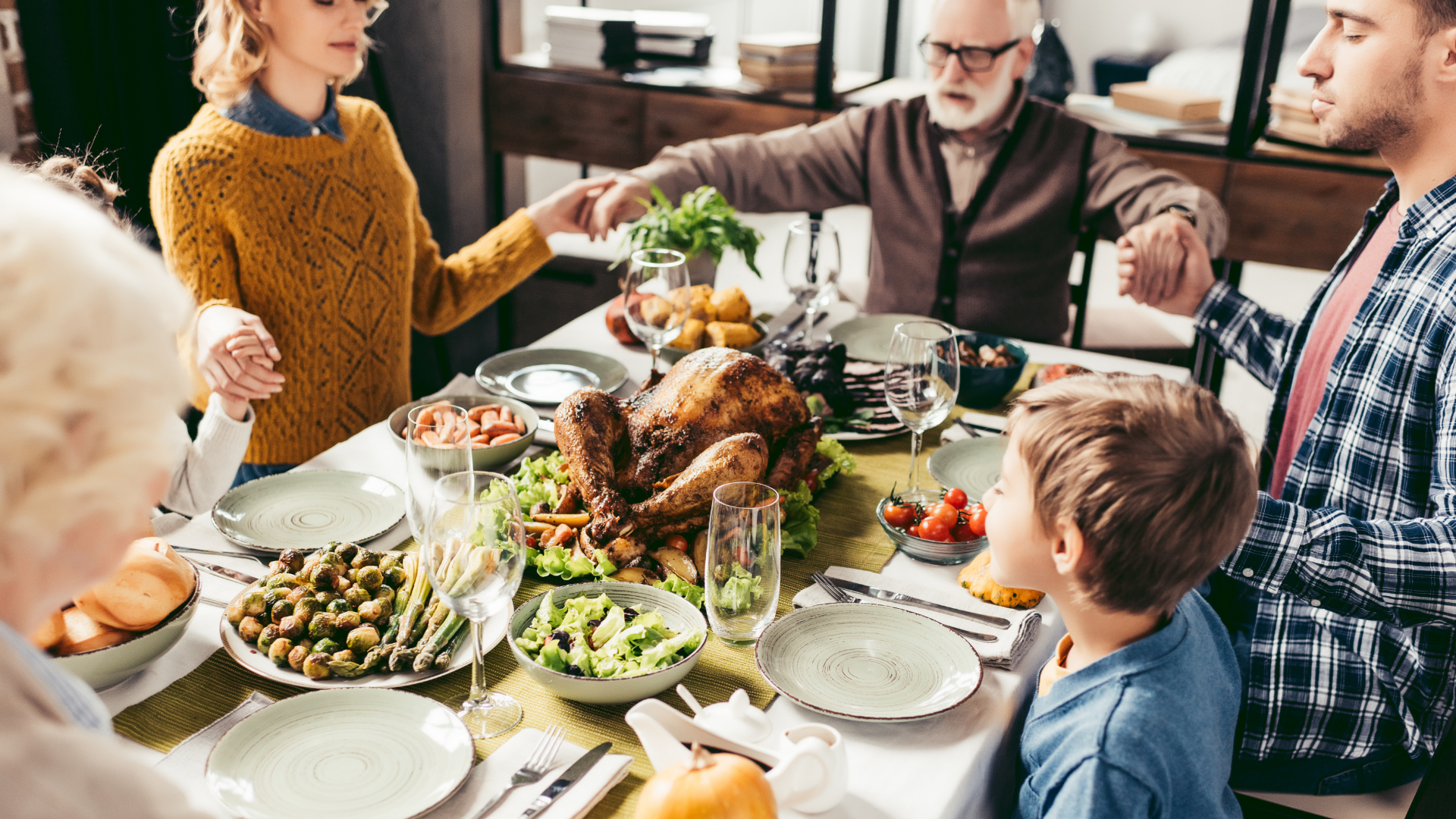 With the holiday season fast approaching, we are all eager to spend some quality time with our loved ones and enjoy this celebratory time of year. However, just because the holiday season is here, doesn't mean COVID-19 has magically disappeared. This means that we definitely need to be mindful of exactly how we celebrate and carry out our traditions this year. While this year's Thanksgiving is sure to be different, we can still enjoy spending time with our loved ones. Additionally, we can express our gratitude while taking the proper precautions to ensure the safety of our loved ones. Keep reading to find out what The Vistas believes a Thanksgiving under COVID-19 could look like.
What might change due to COVID-19?
Close Knit Thanksgiving Dinners: It's likely that due to COVID-19 restrictions, at home gatherings will be on the smaller side this year. However, this definitely does not mean that we can't enjoy a delicious thanksgiving dinner with our family. As long as we take the proper precautions and follow guidelines, we can all have a safe and delicious thanksgiving dinner. An exception to this could be if you live in an area with a warmer climate. If the weather is suitable, this year you could perhaps take your thanksgiving dinner outdoors for a safe and socially distanced meal!
Online Shopping: Let's face it, one of the best things about thanksgiving is the Black Friday shopping! Many of us are used to waiting in long lines at jam packed stores to get those amazing deals. However, we will probably have to take that shopping online or wait until Cyber Monday this year.
Less Traveling: Some of us are definitely used to traveling home for the holidays. If your travel plans involve a long flight, you might want to consider staying home and not traveling this year. If you are immunocompromised or just hesitant to board a plane in the pandemic, staying at home and virtually contacting family members is a definitely a possible way to stay connected with your loved ones this holiday season.
Now that you know how this year's thanksgiving might differ from previous years, be sure to take precautions. Additionally, make sure you're following guidelines to ensure a safe and healthy holiday season.