The Joys of True Maintenance-Free Living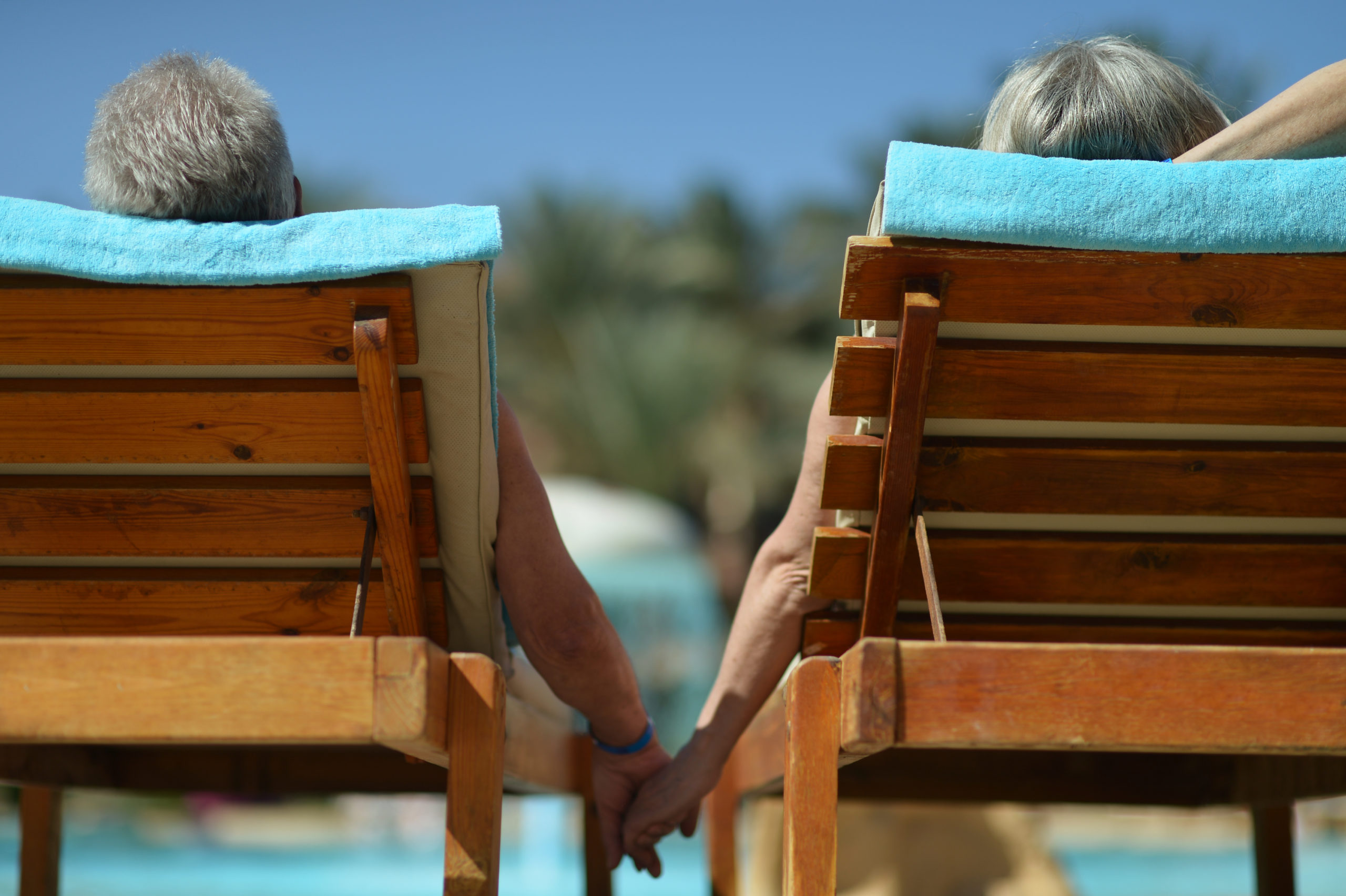 Have you ever wondered what are the perks in maintenance-free living? It would appear that spring has sprung here on the east coast, and active adult, 55+ communities across Long Island are preparing the process of beautifying their neighborhoods for their residents' enjoyment.
Fire pits and grills will be put out, lawn and patio furniture will be set up, and soon enough, even the outdoor pools will be glistening in the summer sun. Walking and biking trails will be lined with greenery, and senior community entrances everywhere will be adorned with flowers that span the colors of the rainbow.
Such are the joys of true maintenance-free active adult community living. After years of mowing your own lawn, weeding and mulching the beds, pruning the shrubs, and paying to repair that annoying sprinkler system (again), now's the time to really reap the rewards of a carefree lifestyle. Imagine being able to dive into a gorgeous, heated swimming pool but not having to worry about vacuuming said pool or balancing the pH or salt to maintain it? And let's not forget that fluffy, cold white stuff that usually falls in winter (though, we've been super lucky on Long Island this year…). Being a resident in one of the bustling 55+ communities on Long Island means never having to pick up a shovel to clear your walkway or driveway again! I mean, if there weren't already enough reasons for wanting to live in a resort-style active adult community…
Not to mention the indoor lifestyle living that a 55+ community affords you. Your social calendar will be the envy of your kids and grandkids with all the activities you'll have to select from. Mahjong Mondays, Book Club Tuesdays, Zumba Wednesdays, Fire Pit Fridays… the list of possibilities is endless. What could be better than making new friends to enjoy your new lifestyle with?
If you're looking for the quintessential luxury active adult lifestyle, look no further than The Vistas of Port Jefferson – where everyday living will feel like resort-living.