The Best Italian Restaurants on Long Island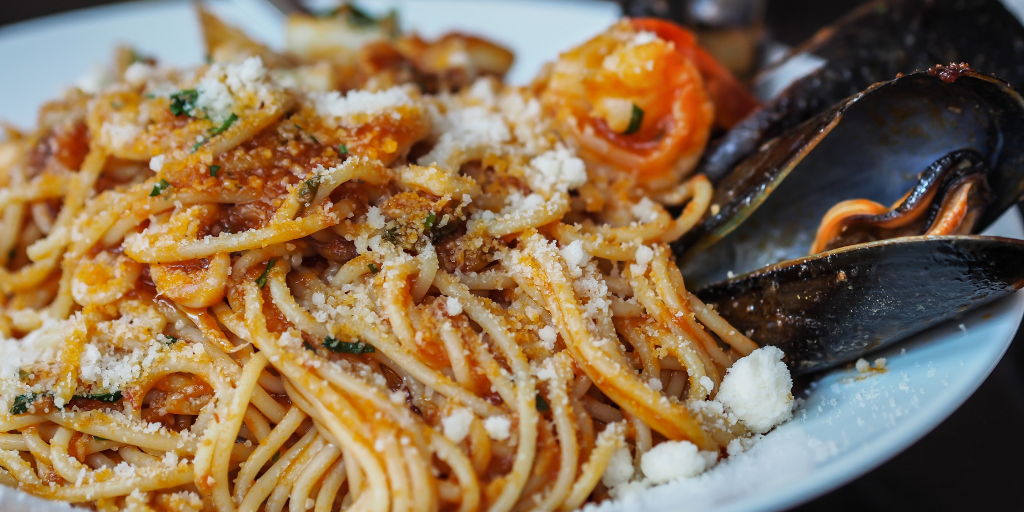 Nothing quite hits the spot like some delicious, authentic Italian food. Everyone needs to take advantage of the amazing selection of Italian food that Long Island has to offer. Keep reading to learn more about The Vistas of our top picks for Italian food in Long Island at various price points.
Little Vincent's Pizza:
To start off with a casual spot, Little Vincent's Pizza located in Huntington is your classic Italian pizzeria. Their prices are great, and the food is jam packed with flavor. You can choose between a wide assortment of different slices, pizza pies, garlic knots, and pasta. This spot is great for a take-out night and you really can't go wrong!
Restaurant Joanina:
This spot is also located in Huntington and is definitely in the middle price range. They are best known for their delicious and authentic Italian cuisine. The venue is a great spot for hosting events such as baby showers or family gatherings. Above all, they even have amazing catering! Some of their classics include homemade pasta, pistachio crusted salmon, and hearty delicious Italian cuisine. You know that if you spend some an evening at Restaurant Joanina, you will leave feeling truly satisfied!
Maiella:
This restaurant is located in Northport & is known for their super inventive and eclectic spin on class Italian cuisine. While maintaining the aspects of Italian cuisine that we have all come to know and love, Maiella puts a creative spin on their cuisine by innovating and adding new contemporary flavors and twists. In other words, the price point can be a little high, but Maiella is definitely worth it. It's the perfect spot of an anniversary dinner with that special someone! There's nothing that says romance like deliciously curated Italian food.
In conclusion, be sure to check out these Italian restaurants if you want to enjoy some delicious food that is sure to leave you with satisfied and happy with your meal.