Looking for love? Here Are The Best Dating Sites For Seniors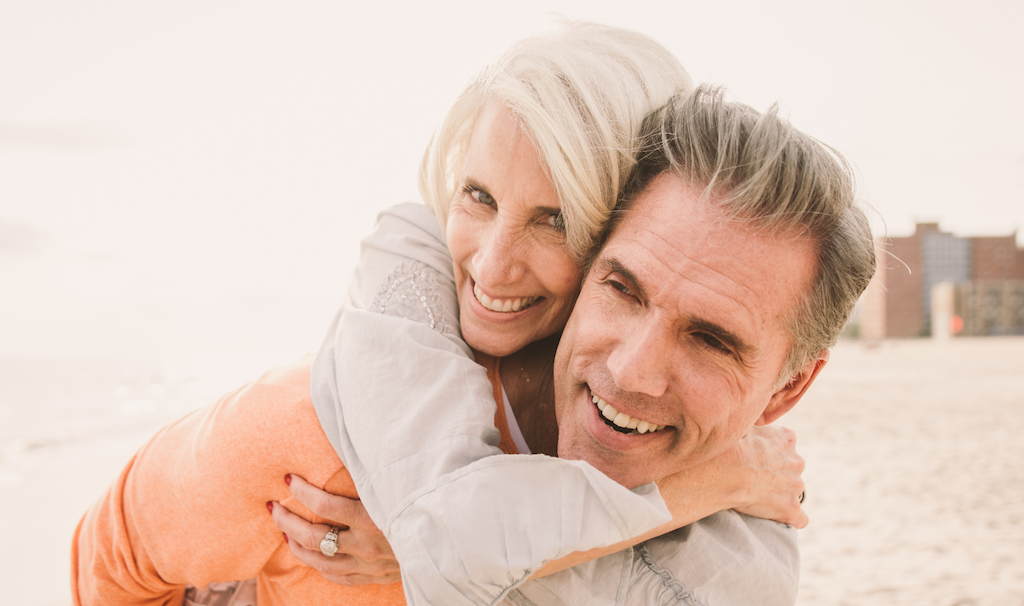 Dating, at any age, can be nerve wracking but it can be especially hard for seniors to meet other seniors. Especially, when many of their friends and potential partners in their age group may be settled down. If you have been in the market for a while and just can't seem to find the one, don't worry because we have got you covered. Keep reading to learn about The Vistas best dating sites for seniors.
Match.com
Our first pick is Match.com. Match is great for seniors because it has a large number of individuals in the 50 plus age group meaning that you are more likely to find that special someone. In addition, if you have not used a dating site before, Match.com has a super simple and easy to use website, making it a great place to start.
eHarmony.com
Our second pick is eHarmony.com. Eharmony is known for having a very scientific and sophisticated matching system. First, users will have to fill out a compressive survey, then, Eharmony will use its technology to find your best matches. This dating site is very successful in matching individuals. Above all, leading to many long-term committed relationships and even marriages.
Ourtime.com
If you are looking for a relationship, casual friendships, or just someone to spend a little time with, then you have to check out ourtime.com. Ourtime is exclusively for people 50 years and older. This means that everyone you meet will be in your age group. The  dating site has a very casual, laidback atmosphere, meaning there is never any pressure on you to move faster than you are comfortable with.
Seniormatch.com
Our final pick is, Senior Match which is a website meant for anyone over the age of 45 years old. This is a great site to find a travel buddy, a companion, or a partner. Whatever you are looking for you will definitely find it here.
Now that you have a list of the best dating sites for seniors, be sure to check them out! Good luck on your journey to finding that special someone, or whatever else you may be looking for.