Life in Active Adult Communities… Is 55 the New 40?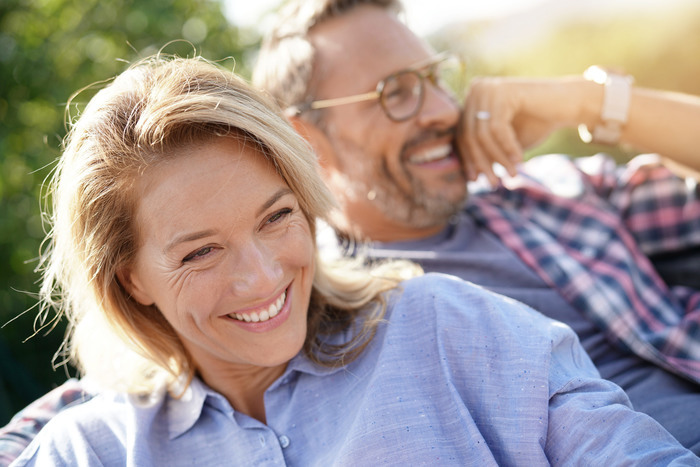 Wondering what it's like to live in Active Adult Communities? With the aging of the Baby Boomer generation, it's no wonder that the number of Americans over age 55 is growing exponentially. And with advances in health care and medical technologies, older Americans are living longer and healthier lives than ever before.
Those that fall into the 55 plus market hope to take full advantage of their retirement years – with many actively seeking opportunities for physical recreation, socializing, and entertainment that make playing a leisurely game of bingo down at the local Senior Center seem like a mundane—and inaccurate—stereotype.
One outcome of the progression of a more vigorous senior population has been the proliferation of Active Adult Communities (AAC) in our neighborhoods. These communities—which often resemble upscale resorts more than ordinary suburban neighborhoods—offer amenities designed to allow residents to enjoy their retirement or pre-retirement years to the max, while eliminating many of the concerns, obligations and burdens that come with individual homeownership. Active Adult living fosters a more on-the-go lifestyle from fitness to socializing to going on trips and partaking in group activities. You can get together with people who have similar interests or hobbies as yourself and your social calendar can fill up rather quickly. Your days can be spent enjoying your surroundings rather than maintaining them…
Providing safety is paramount for many folks in Active Adult Communities. For this reason, you can find a number of measures offered such as gated, non-gated, manned, and even 24-hour surveillance around the communities, lending a genuine sense of security and peace of mind.
Are you ready to explore maintenance-free resort-style living – right here on Long Island? Contact us at The Vistas of Port Jefferson to schedule your personal tour today!