Best Secrets to a Happy Retirement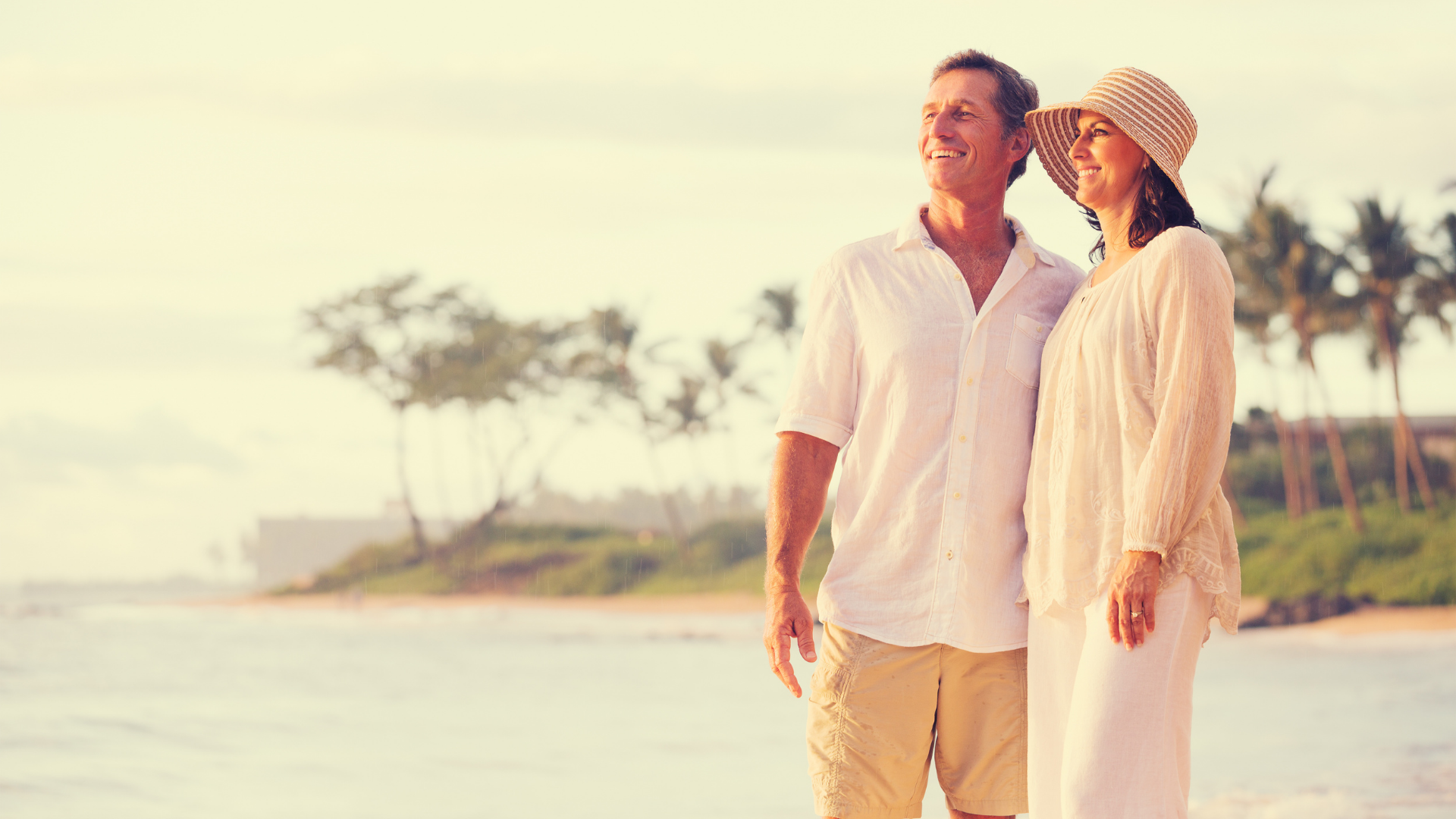 It seems that everyone looks forward to retirement during their youth. But, when the time actually comes to retire, you might be left wondering what it is you should do to make your retirement as fulfilling as possible. If you are curious about how to ensure that you have a happy and healthy retirement, keep reading to learn The Vistas secrets about what it takes to make the best out of your retirement.
How Can I Enjoy Retirement?
Discover a new passion!
One of the best parts of retirement is the sheer amount of free time you will have! While this can be intimidating, it is a great opportunity to rediscover that hobby you left behind or pick up an entirely new hobby. Some suggestions include painting, writing, or gardening.
Spend time with family and friends!
One of the most rewarding aspects of life is the relationships we foster throughout our time here. Spending time with family can be extremely fulfilling but do not forget to also spend time with friends! While family is undoubtedly important, fostering friendships with peers our age can allow us to have people to spend time with when our families are busy. Additionally, spending time with similarly aged friends who are also transitioning into retirement can allow you to have people to relate to and talk to while we go through the changes that come with this period in our lives.
Take care of yourself
Retiring means a great deal of free time, but it also means growing older. As we age, it is important to keep in mind that we need to be more intentional about taking care of ourselves. This means eating healthy and nutritious meals, doing light physical exercise, and staying sharp with mental exercises.
Be sure to budget!
While retiring means ample free time, it also means no longer working and thus a reduced income. While many people who retire tend to get a certain percentage of their monthly income from when they were previously employed, it is still important to be mindful of our expenses. This is specifically important as we grow older and medical expenses become more of a concern. Try tracking your expenses and your income to make sure you are on the right track.