Best Gift Ideas for Seniors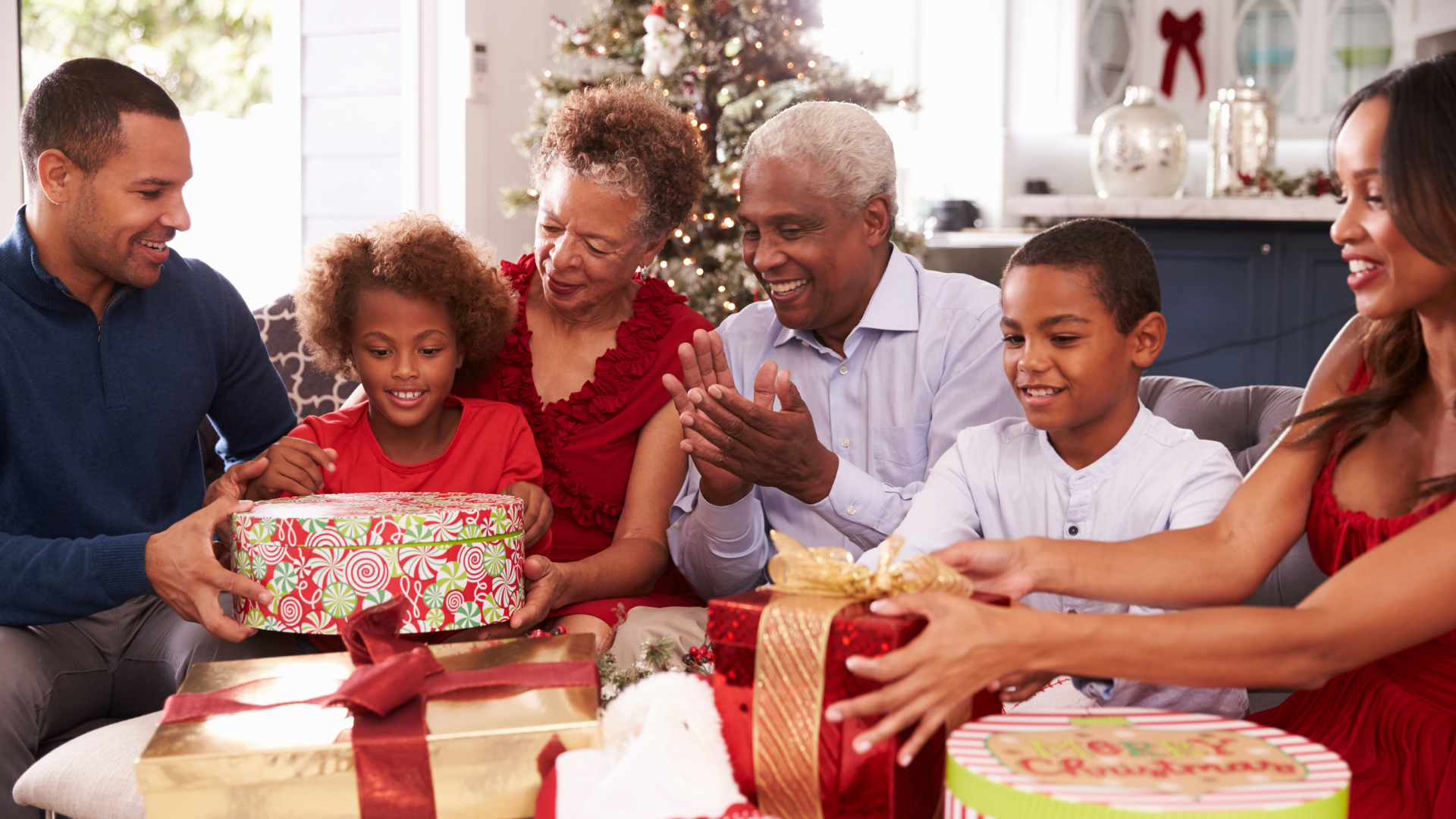 Shopping for a gift for someone special in your life can be an extremely difficult task. But with the holiday season soon approaching, it couldn't be a more perfect time to start thinking about gift ideas for any seniors in your life. Whether they are your grandparents, parents, or just a friend, it is important to show our gratitude to the seniors in our lives. If you are having a difficult time coming up with some gift ideas for the seniors in your life, look no further! The Vistas has you covered!
What are the best gift ideas for seniors?
A Custom Photo Album: A perfect gift for any senior in your life could be a personalized photo album. You could reach out to other loved ones in your senior's life and collect a set of photographs from throughout your senior's life. This photo album is the perfect sentimental gift that would make a senior feel loved and cared for.
An Emergency Medical Alert System: Many seniors enjoy their independence and their ability to complete tasks on their own. For seniors with health conditions or at risk of falls, this can cause both the senior and the senior's loved one's to worry about safety. Thus, a perfect gift could be an emergency medical alert system. For example, companies such as Medical Guardian and Bay Alarm Medical offer services like panic buttons and fall detection that would help to keep a senior safe. Gift a senior in your life their peace of mind!
Gift Card: Are you having a difficult time coming up with a gift for a senior in your life? Well, a gift card is always a great option. Gift cards can be for your senior's favorite restaurant or clothing store. They are a perfect option because they allow the senior to pick out a present for themselves that they are guaranteed to love!
Now that you know some of the best gift ideas for seniors, be sure to get shopping early before the holiday season catches you off guard!